In today's complex world security is elusive. We use the latest electronics, mobiles and internet. It can take as little as 4 Seconds to gain or lose security...
About Me
Name: 4Jorge
Location: Dubai, United Arab Emirates
International #CyberSecurity #ICT #CloudComputing #MiddleEast #speaker #hacker Helping U w #Infosec #Cloud #ManagedServices #Mobile #BCM #DRP #Forensics #Telecom #Banking #OilandGas
↑ Google Translator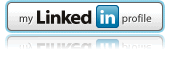 Tweets by @4jorge
Follow Jorge's board Information Security - Infosec on Pinterest.
Follow @4jorge

Geography of attacks. Last 5 days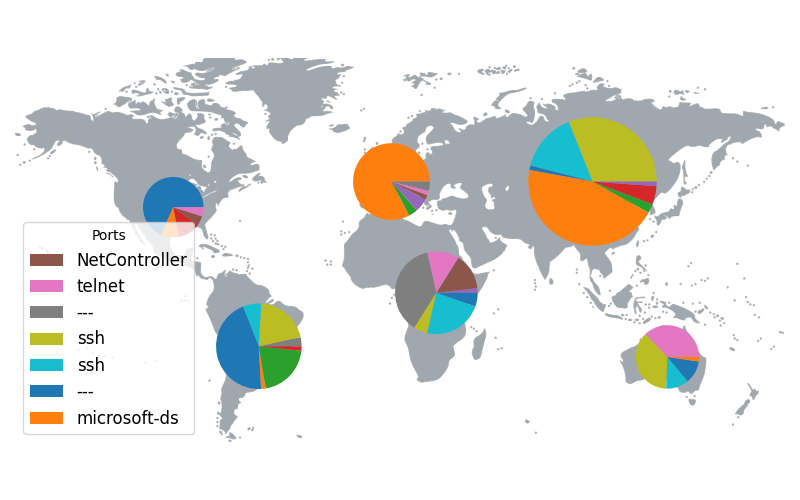 Previous Posts